User Management
General
User accounts in REMIT IIP with corresponding services (REMIT article 4 report, transparency report) are supported by Webware support service.
Users are personal, but are defined at the Company level. The following applies to all users belonging to the same organisation:
Equal rights to publishing – update and delete Company's messages.

All users can publish of any market participant. The publisher will always be the organisation of the user who sends the message.
Publisher vs. Market Participant
The concept of Publisher and Market Participant allows for a simple and easy 3rd party message publication in REMIT IIP.
Publisher

is defined as the organisation that actively publish a message. A Publisher can have one or many users all having same user rights to publish messages and update default values for station data. A Publisher can  publish on one or many Market Participant(s).

Market Participant

refers to the ACER definition of an organisation subjected to the regulatory obligation to disclose insider information and report following REMIT article 4. This is typically the  organisation that executes the physical transactions on the energy wholesale market.
"As regards the obligation to disclose inside information, under Article 4(1) of REMIT, market participants have an obligation to publicly disclose in an effective and timely manner inside information which they possess in respect of business or facilities which the market participant concerned, or its parent undertaking or related undertaking, owns or controls or for whose operational matters that market participant or undertaking is responsible, either in whole or in part." (REMIT Manual of Procedures on Data Reporting, page 10)"
Log In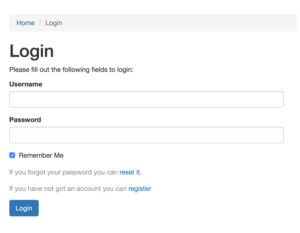 Go to the REMIT IIP URL in a web browser:




https://inside-information.de/

In top-right corner click

Login

Enter your

Username

and

Password

Press


Login
Add/Delete/Modify Users
You are able to add/delete/modify users on the site in section "Users".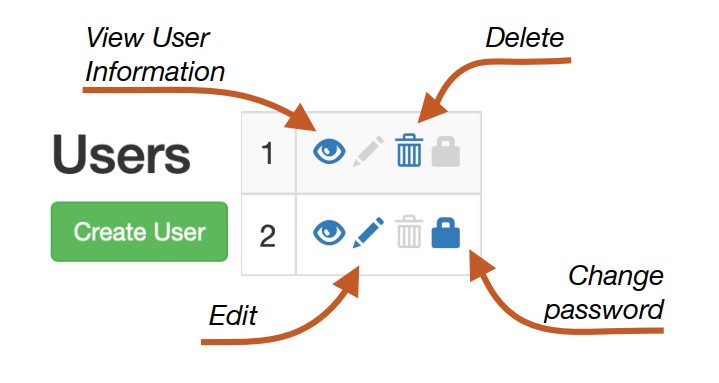 Resetting passwords
If the user has lost his/her/its password, he/ she/it can request its regeneration via "Reset Password" on the Login page. It will send link to set the new password to the email address of the User.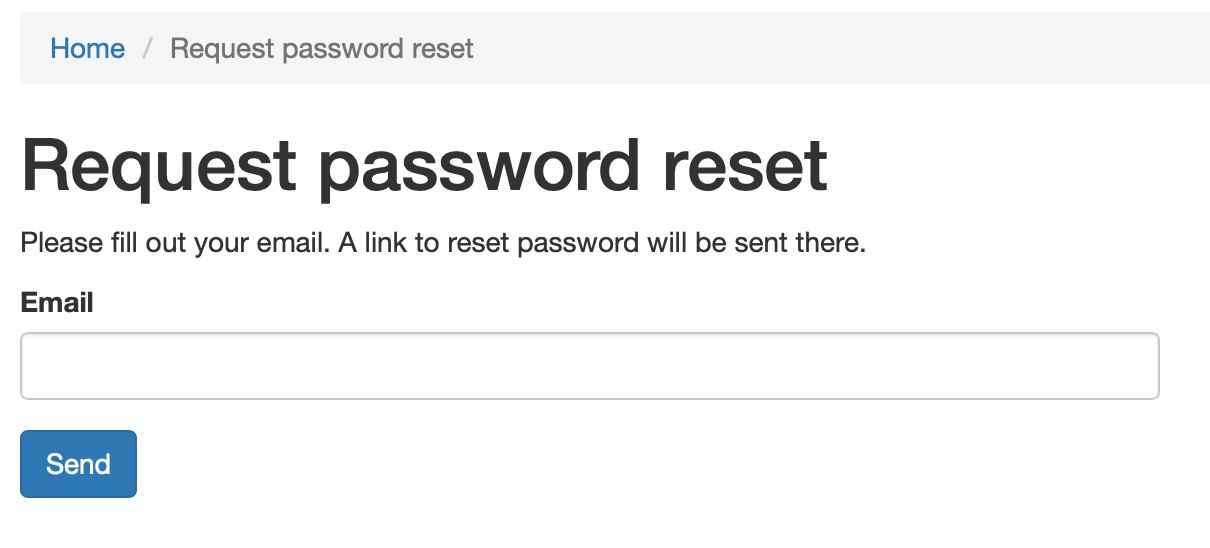 Summary Article Name
REMIT Inside Information Platform
Description
REMIT Inside Information Platform is Webware´s solution for Market Participants to disclose market information in accordance with European regulations.